Category: WIP (Work-In-Progress)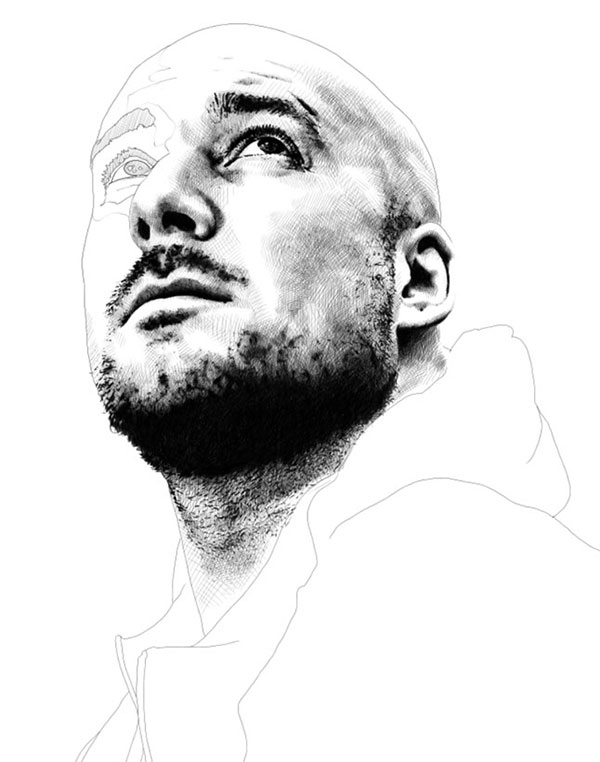 Step 3: Drawing the sketch lines to complete the drawing part.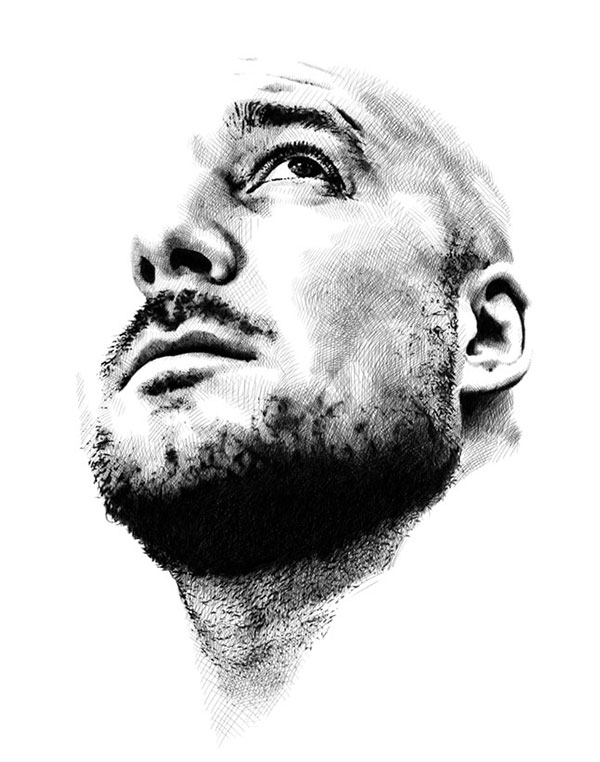 Step 2: Adding details and working on the most complex part: the beard.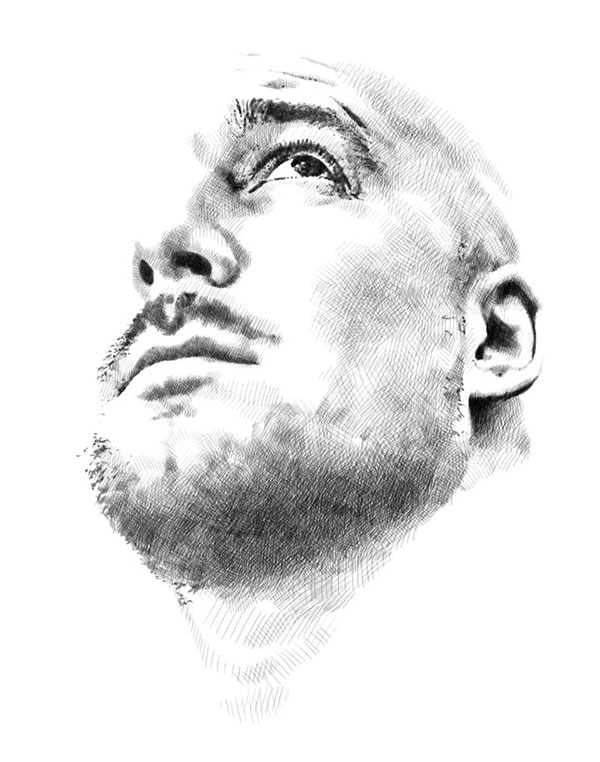 Kool Savas is my absolute favorite German rapper and so I dedicated a portrait to him. His music and lyrics always push me forward. I would like to share some work-in-progress images with you. This is step 1: Rough drawing and working on a few details.