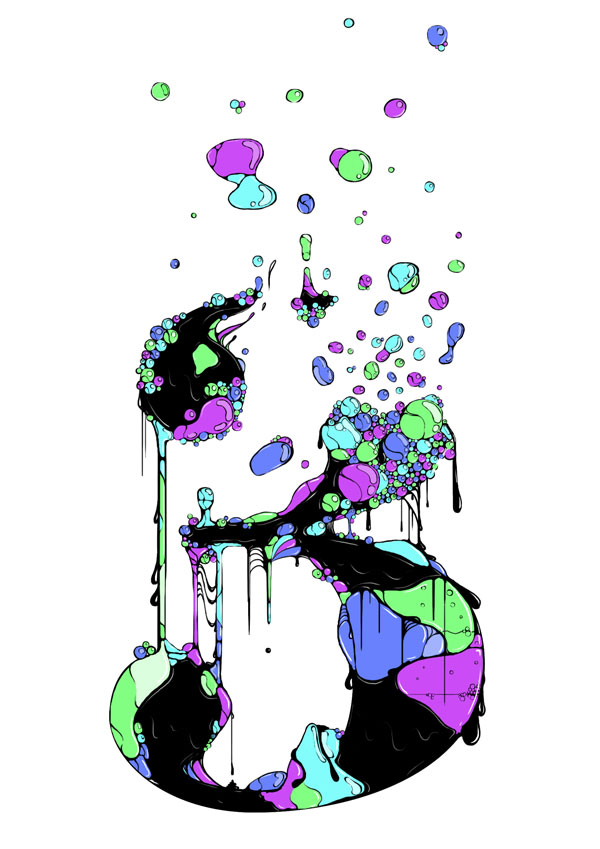 I think this was my second illustration using the fluid style.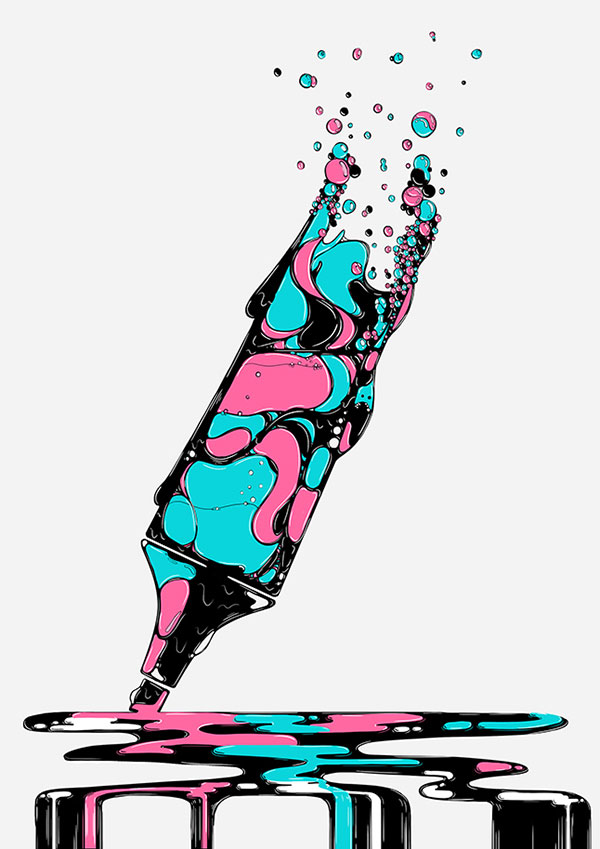 Liquid illustration. I remember that I struggled a lot to get this color combination.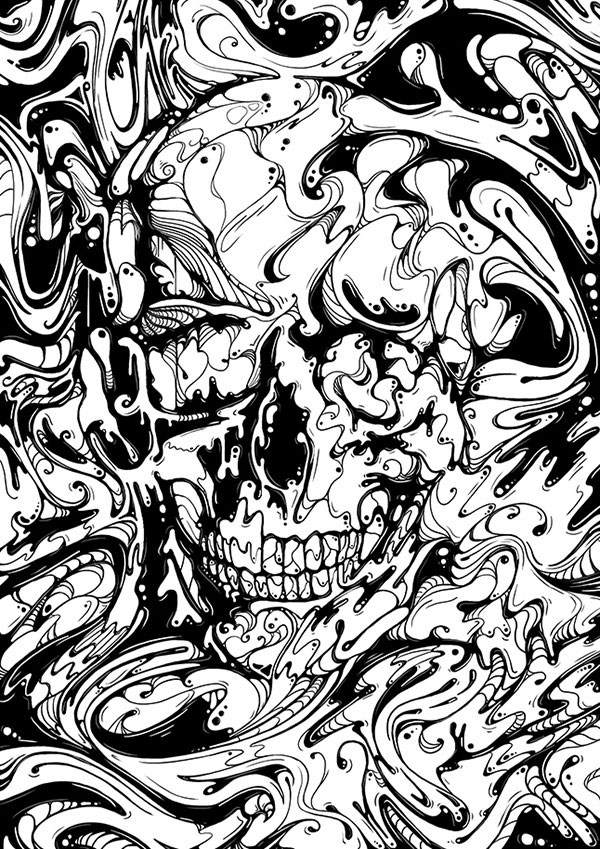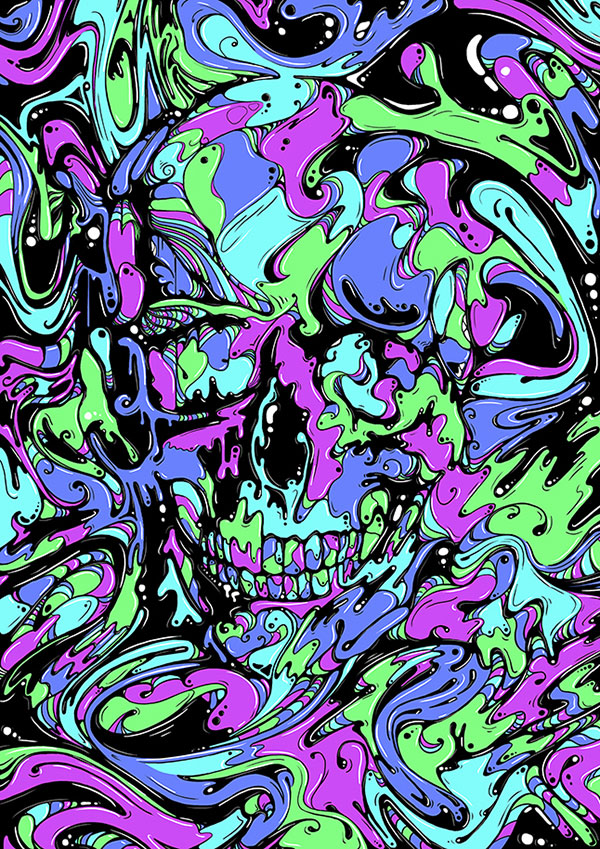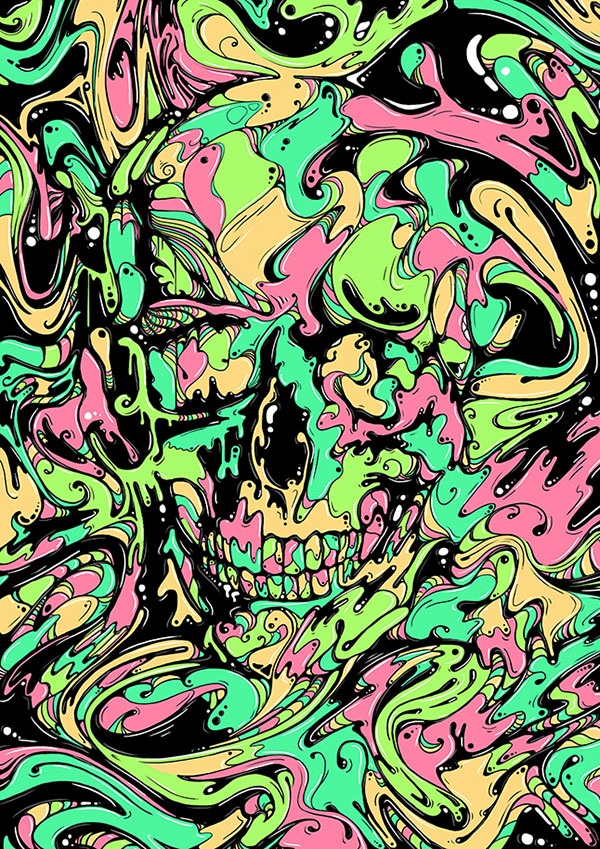 When I started to dig deeper into my illustrative abilities, I tried various styles. I'm a big fan of the Spanish illustrator Alex Trochut and his style inspired me a lot at the beginning. I named these kinds of illustrations »Liquid Illustrations« and enjoyed this style a lot although it took days to finish this one. This was back in 2011.