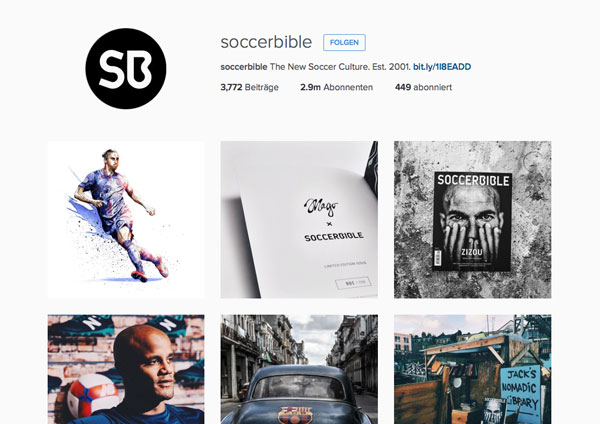 I'm very glad to announce that my illustration of Zlatan Ibrahimovic has been featured on SoccerBible (Instagram). About SoccerBible:
»SoccerBible is an online publication covering the latest in football product, culture and design. Our devotion and commitment has seen SoccerBible become the go-to resource for the people that matter in an ever-evolving game.«
That's really an honor! Thank you very much SoccerBible!