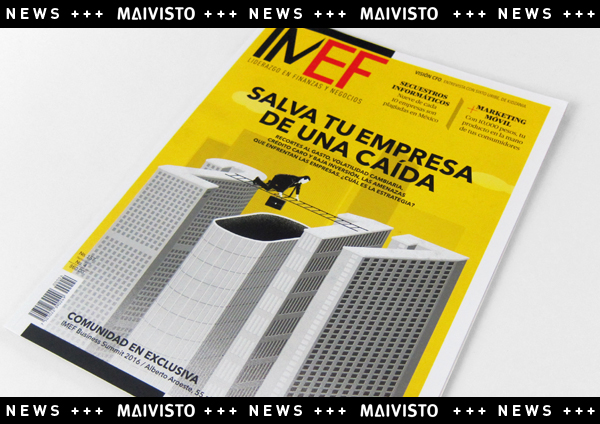 I was commissioned by the »IMEF Magazine« of the »Grupo Expansión« in Mexico to create the Cover and Opener illustration for the recent issue. Many thanks go to Art Editor Elizabeth Ávila for the great input during the process. The topic was:
»Difficulties of companies for 2017 to an austerity budget.«
See the full project here.